Tips for organizing your closet to save time and money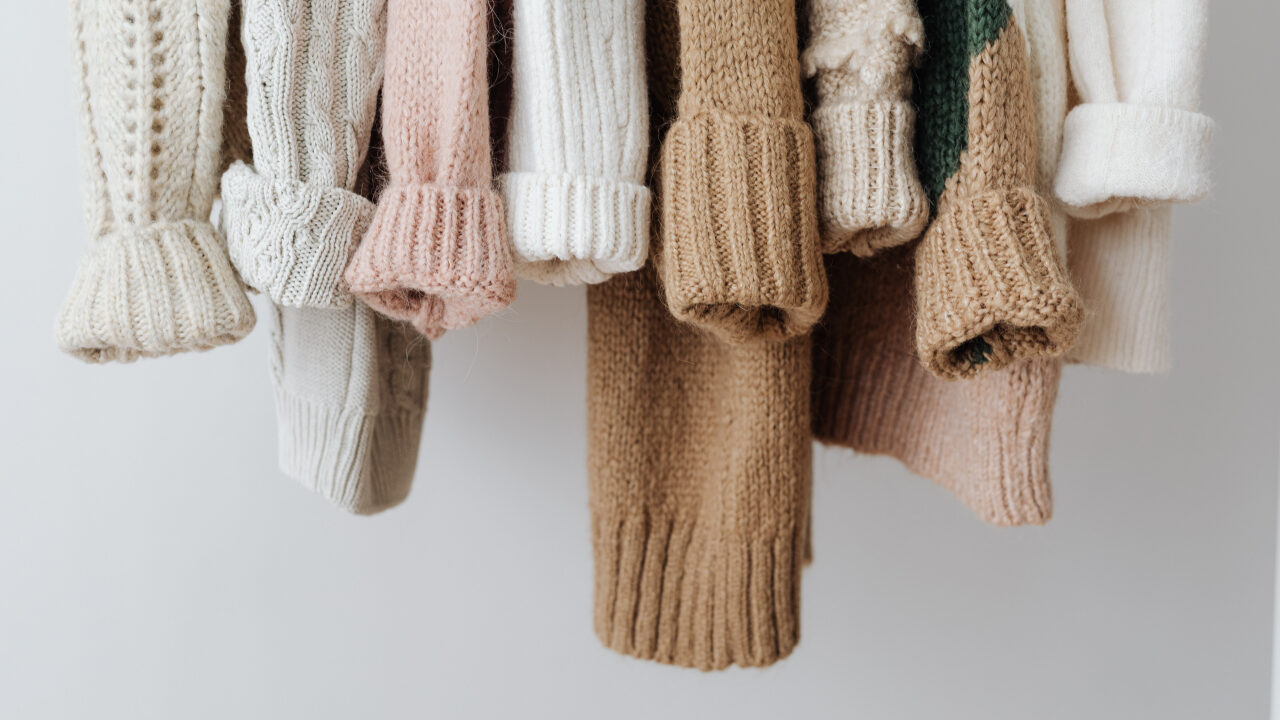 In the closet organization, there are things such as arranging by item and personal color,
basic items
It is also recommended to have it ready to take out immediately.
If the design and color are standard shapes, designs, and colors that are easy to match,
It's easy to mix and match, and you can mix and match to save time.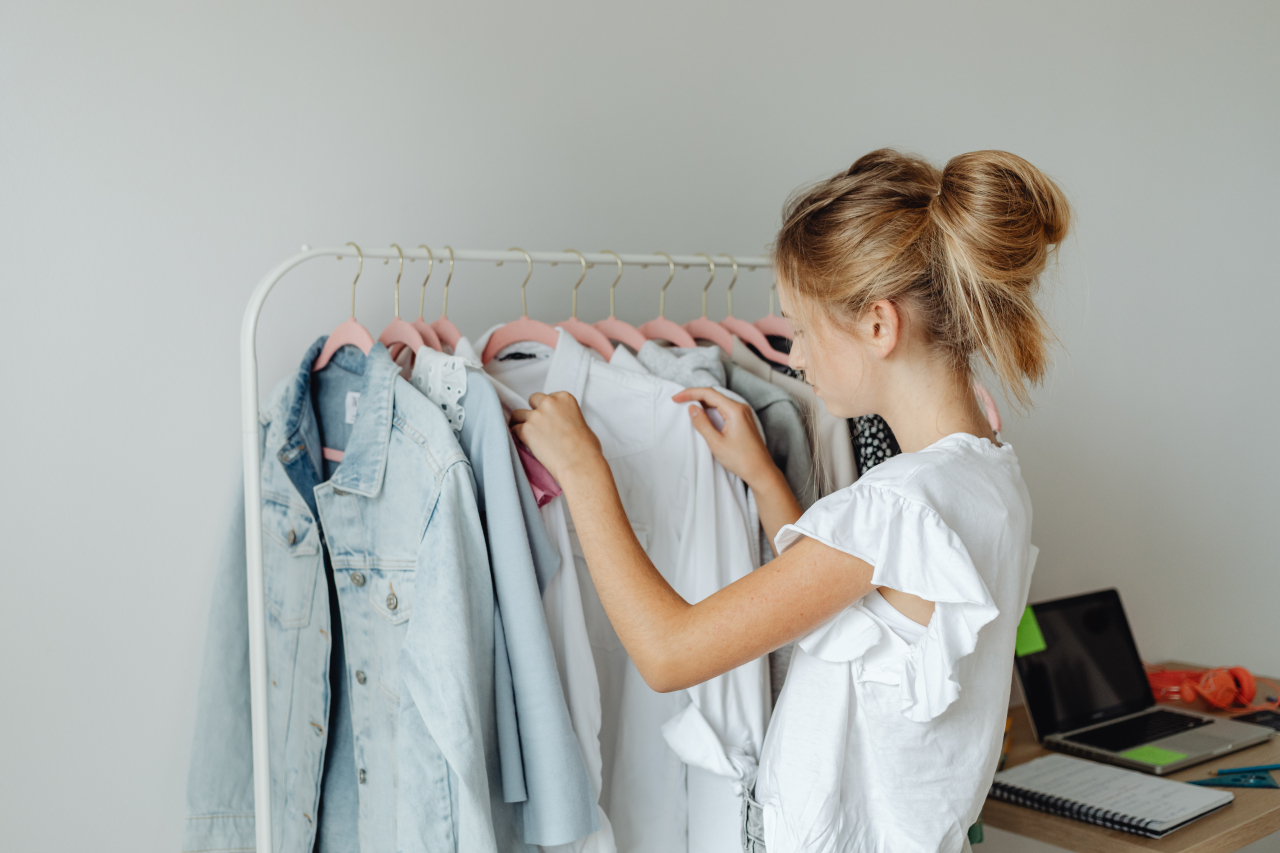 I wear a cardigan near my dress or skirt.
I can take it out quickly when I go out
It is convenient to have an item that can adjust the temperature at the turn of the season.
Also, the point to make changing clothes easier is
The trick is to hang your clothes on hangers as much as possible.
There is no need to fold it, it saves time, and it does not wrinkle easily,
It is smooth to check the whole clothes suddenly
Don't just buy a new product at the turn of the season, just because it comes out
First, it is important to know what items you have.
Please take advantage of it